Pricing for SFJ including Accommodation:
4 Days / 3 Nights per Person - 255 EUR
3 Days / 2 Nights per Person - 205 EUR
2 Days / 1 Night per Person - 145 EUR
Sponsor - from 20 EUR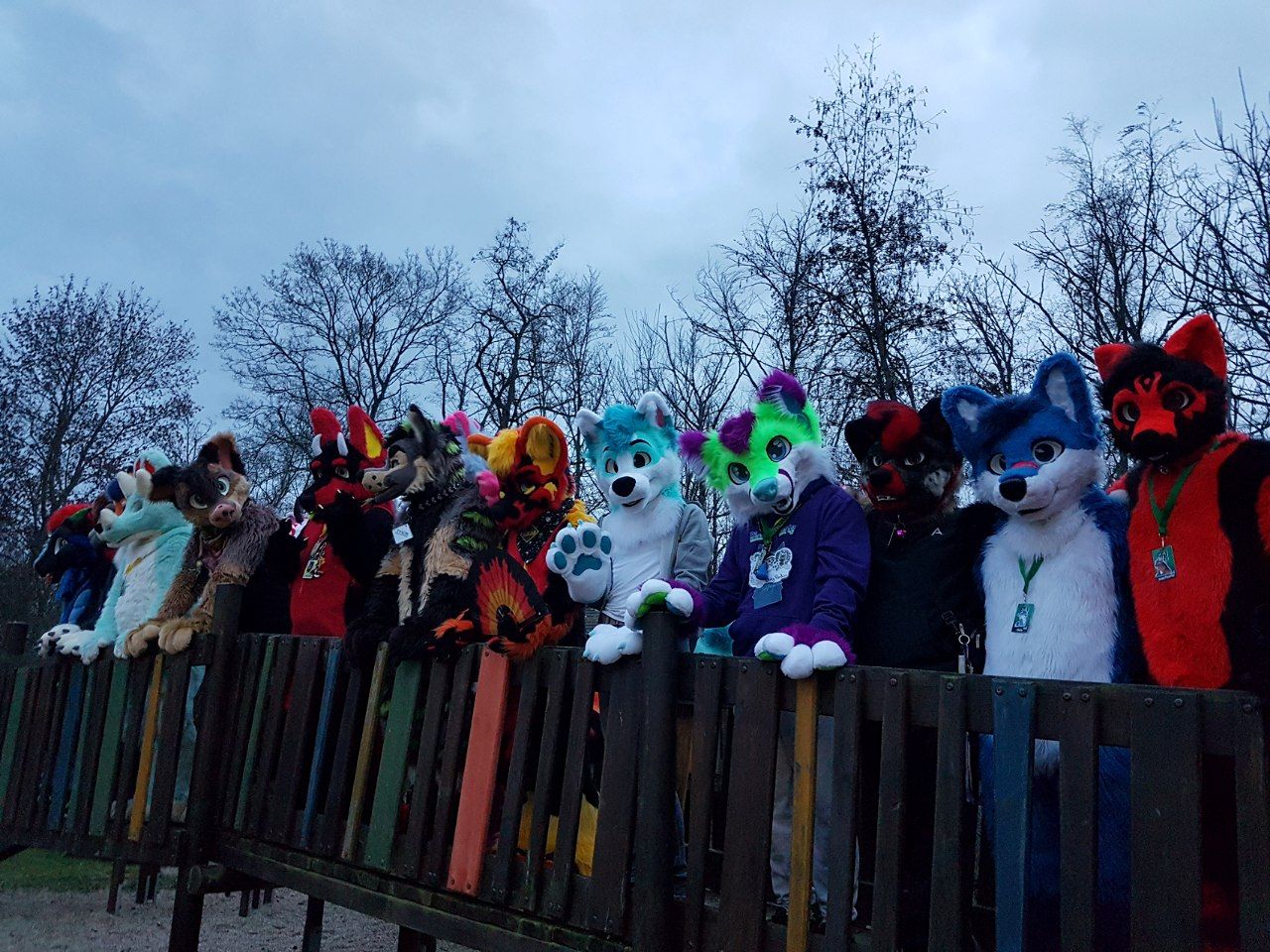 Included are:
Full catering
Overnight stay & bedding
Parking
All SFJ program activities
Bar (alcoholic and non-alcoholic drinks)
Heated Pool
…almost everything you need :)
Accommodation
Accommodation in the hostel is in shared rooms. The following rooms are at our disposal:
10x 3-Bed Room
14x 4-Bed Room
5x 5-Bed Room
6x 6-Bed Room
Bringing dogs is allowed for an extra cleaning charge of 10 EUR per night.
The room allocation will take place from Sunday, November 12th and works as follows:
If you already know with whom you want to share a room, one of you will choose the room in the corresponding size (3-, 4-, 5- or 6-bed room) and add the other persons as room partners based on the reg number. Choose your room size wisely! It is possible to add people to a room until the end of December (until the room is full), but changing the room size later is then only possible depending on availability!
If you need help, we are always available via the ticket system. Participants without room assignments will be assigned rooms by us. Rooms that are not full will be filled up by us.
Registration